DEDICATED TO QUALITY
C&H Lawn & Landscaping, Inc. is a full service company that grows one satisfied customer after another. Based in Bloomington, Indiana, C&H LAWN & LANDSCAPING, INC. is committed to serving residential & commercial properties in Bloomington & the surrounding areas of South Central Indiana.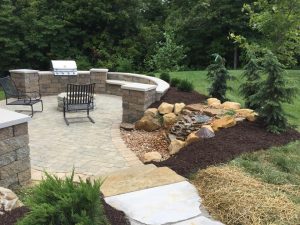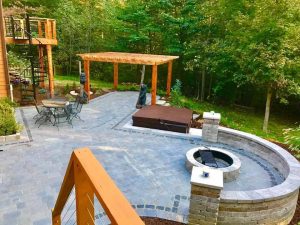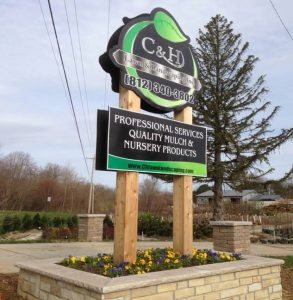 PERSONALIZED TOUCH
Our dedicated & qualified team members take pride in Innovative & Exquisite Design, Proper Installation of quality products, Sound, Professional Service & Craftsmanship that will last a Lifetime.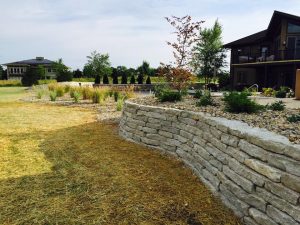 C&H MULCH & NURSERY CENTER
LARGEST sELECTION IN TOWN
C&H Mulch & Nursery Center proudly offers Bloomington's best & largest selection of Bulk Mulches, Soils, Boulders & Decorative Gravels.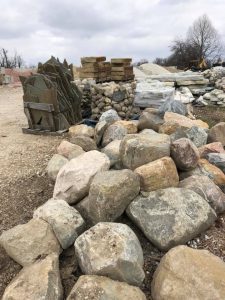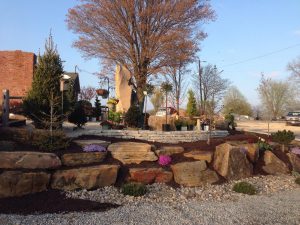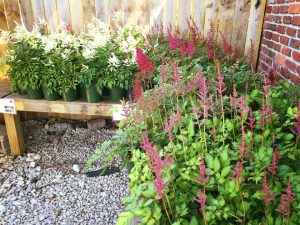 WE GROW WITH YOU
We carry the largest selection of unique Japanese Maples & Conifers, along with a large selection of native shrubs, perennials & trees.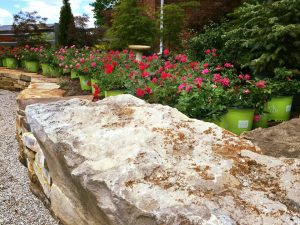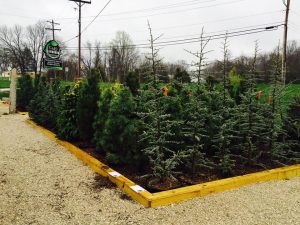 THE AMERICAN DREAM
Locally-Owned & Family Operated, C&H LAWN & LANDSCAPING, INC. is the epitome of the American dream. A company founded in 2003 by Clay Holmstrom, a determined & hard working teenager, has grown from operating a single push mower to one of the top lawn & landscaping companies in the industry.
High level education, licensed & certified experience helps to make C&H LAWN & LANDSCAPING, INC. a very special & award winning team.
Qualified to create, dependable to maintain & committed to skilled excellence!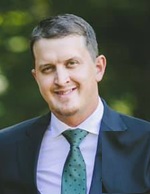 CLAY HOLMSTROM
Founder and President of Operations.
Certified ICPI & SRW Hardscape Installer
State Licensed & Certified Herbicide
State Licensed & Certified Pesticide
Associate Degree in Business Management & Marketing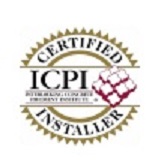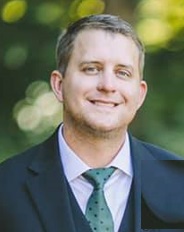 COLE HOLMSTROM
CEO of Operations.
Certified ICPI & SRW Hardscape Installer
State Certified Herbicide & Pesticide
Irrigation Water Systems Installation & Repair Contractor
Bachelors Degree in Criminology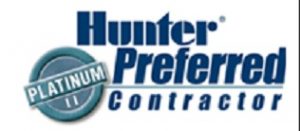 BIO
Clay Holmstrom entered into the green industry when he was 14. After high school he attended Ivy Tech Community College & obtained a degree in business. He later attended Purdue University & received his license in 3b-Turf Management. His love for designing & creating prompted him to attend the Interlocking Concrete Pavement Institute where he became certified as a hardscape specialist. He also completed the online courses necessary to become a "Realtime Landscape Architect" specializing in all facets of design through computer imaging.
Indiana All Star Cole Holmstrom attended Indiana State University on basketball scholarship & earned his bachelor degree in Criminology. He later attended Purdue University to obtain his certification in 3b-Turf Management. His keen eye to construct & natural ability to create has been beneficial as he specializes in hardscapes after receiving his certification from Interlocking Concrete Pavement Institute. He also attended the Rain Bird Institute & is a certified Irrigation System Installation professional.
QUALITY SERVICES WITH A PERSONALIZED TOUCH
What OUR Clients ARE SayING
"We hired C&H to install a Paver patio and walkway. They did an amazing job. I was very impressed with the process from start to finish and I would highly recommend them. Thanks for the great work guys!."
Albert Goss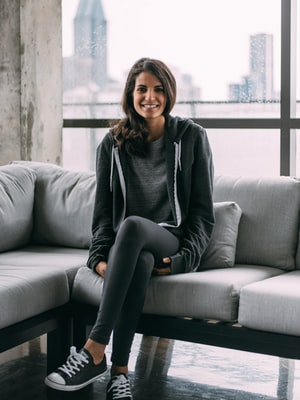 "C&H Lawn & Landscaping has always been my 'go to' company. They were qualified and skilled and willing to tackle all the projects I had planned."
Peggy Williamson