Mowing
Lawn Treatments
Aerating/Overseeding
Lawn Restoration
Sod Installation
Spring/Fall Clean Up
Mulching
Leaf Removal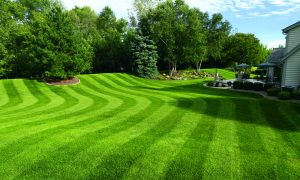 RESIDENTIAL & COMMERCIAL MOWING
A SUBHEADING
We are your trusted lawn care provider with an award winning team of professionals who take pride in offering prompt & quality service. Our main goal is to provide our clients with professional, efficient, and trustworthy services at reasonable prices. We truly want your experience to be carefree, offering free estimates, easy communication & give fast, friendly & follow-up service!
Let us help you transform your yard into the envy of the neighborhood. Taming weedy, patchy, or thin grass isn't difficult. But is does require commitment, patience & a quality customized treatment plan. When it comes to lawn care, it helps to remember that your lawn is a living, growing field made up of many individual grass plants.
The secret to success is taking the right steps at the right time. Our state licensed & certified technicians will design a personalized plan that ensures your lawn will receive exactly what it needs at the right time to look its best.
Turf Expert Program
Step 1: Pre Emergent Herbicide & Crabgrass Control
Date Applied: January – March
Step 2: Post & Pre Emergent for Weed Control
Date Applied: April – May
Step 3: Screamin' Green Organic with Iron
Date Applied: May-June
Step 4: Insect/Grub Control – Surface Feeding Insects
Date Applied: July – August
Step 5: Post Emergent Herbicide & Nitrogen Booster
Date Applied: End of August to Middle of October
Step 6: Winterizer & Maintenance Fertilizer
Date Applied: End of October to Middle of December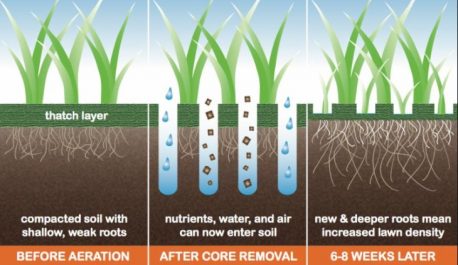 Lawn aerating helps your lawn to absorb air, water & nutrients needed to balance oxygen & carbon dioxide in the root zone. Aside from better air intake, some other benefits of core aeration, include:
Improved roots and increased shoot density
Improved effectiveness of lawn fertilization
Improved movement of air and water into compacted soils
Aerated lawns also have greater resilience. After undergoing aeration, the grass is better able to handle stress, such as extreme heat & lack of water. Aerating your lawn not only makes your grass thicker & healthier, but it also helps your lawn bounce back quicker from uncontrollable extreme conditions.
THE MOST NATURAL APPROACH TO A HEALTHY LAWN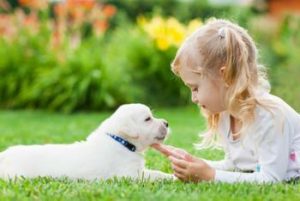 Lawn aeration is essential when it comes to improving the overall health & appearance of your lawn. Thatch buildup & soil compaction are main reasons we recommend aerating in the spring & fall. When thatch builds up & soil compacts, your lawns roots struggle to get oxygen & much needed nutrients, causing shallow roots & reduced thickness & growth.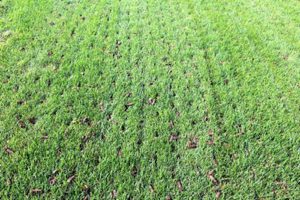 GIVE YOUR LAWN THE BOOST IT NEEDS WITH OVERSEEDING
BENEFITS OF OVERSEEDING

WITH BOLDGRID

Grass has compact, fibrous root systems that do an exceptional job of binding together & reducing runoff & soil loss.

A densely planted luscious lawn is very inviting, pleasing to the eye & feels fabulous underfoot.
Reduce Risk of Pest & Disease
A healthy lawn is your best solution for preventing and combating pests and disease.
A well-timed application of seed along with the right amount of water will transform a thinning lawn into a plush stretch of green. It immediately becomes more durable & lush, as well as holding up to natural weathering & environmental stress.
When you maintain a healthy lawn with a few best practices like aerating, overseeding & correct watering you will see a lush lawn take hold & thrive.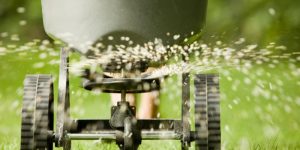 Is your lawn looking weak & thin? Overseeding can help get the thick lush, green lawn you've always wanted. Contact us today to find out the options available. We can help your lawn look healthy & terrific again.