SHINE A NEW LIGHT
Landscape lighting is an investment in beauty, safety & entertainment for your home.
GET CREATIVE
The perfect combination of lighting can transform an outdoor space into an oasis. Whether you want to highlight stonework, illuminate walkways or draw attention to interesting foliage, let us help you explore which options will work best for you..
Embrace Your Style
A great landscape lighting design can wow your friends and neighbors. Using a variety of techniques brings your home into an all new light.
Create functional, liveable spaces around pools, decks or patios. A wide selections allows us to help you create unique lighting effects, while different applications & timers give you the control you desire.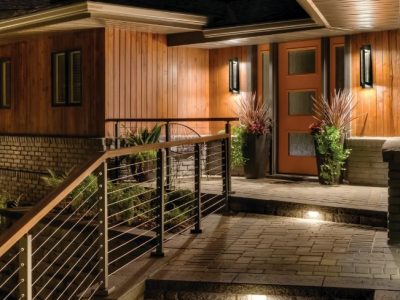 Besides adding curb appeal to your home, landscape lighting provides the security & essential illumination to ensure safe passage around patios, decks & entryways.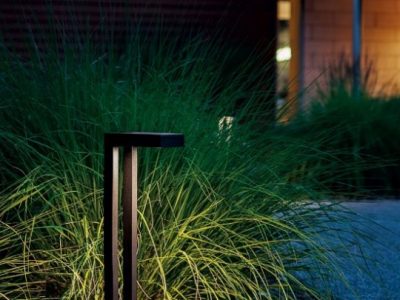 Achieve the look! Bring your home's best features to life by creating a dramatic effect with shadowing or illuminating paths or entryways.